Who We Are In This Global Industry!
Our Success Is To Make You & Your Customers Succeed
Established in Bangalore, India with active business operations since May' 2018 with a mission to unleash true value for our customers. Founded by an ex-Global Product Quality Architect of Broadcom with a focus to redefine the quality of how the traditional and new technology products are built by offering R&D software engineering services, value-added business solutions, enterprise software, SaaS products for Internet technology product manufacturers across the world.
By exhibiting excellence in thinking and action, Qutrix aims to accomplish Win-Win-Win model for all the stakeholders involved in this collaborative journey!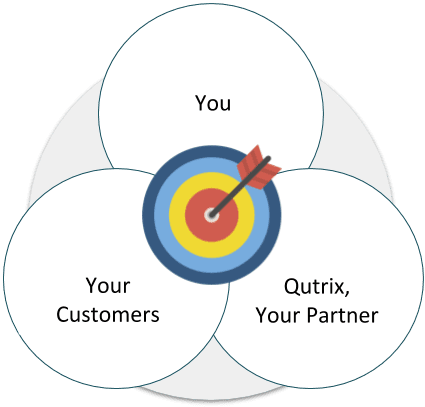 Our Commitment To Grow Your Business World
Qutrix culture is built upon a commitment to product innovation and service excellence. Our relentless commitment to grow our customer business is essentially built over pillars of company traits.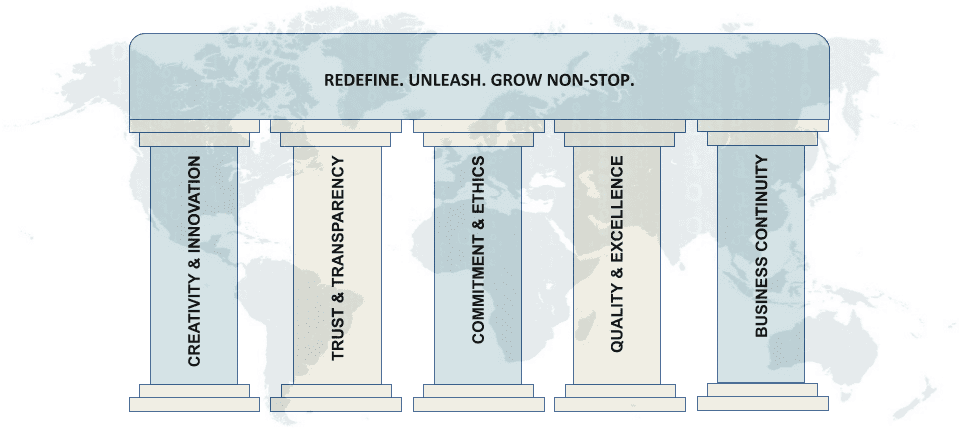 Our Vision, Mission
&

Goal Put Into Action
We are passionate about recreating more customer success stories in large scale and touching more lives by elevating the standard of quality each deserves. We do this by practising our defined vision, mission and goal every moment into action.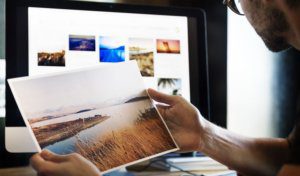 VISION
TO BE AN IDEAL TECHNOLOGY PARTNER BY DEPLOYING CREATIVE INTELLECTUALS TO INNOVATE AND DELIVER OPTIMAL SOLUTIONS FOR YOUR BUSINESS TRANSFORMATION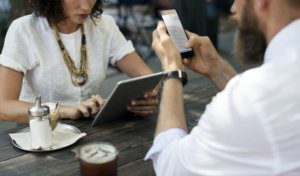 MISSION
TO BECOME A PIONEER IN REDEFINING THE QUALITY OF HUMAN EXPERIENCE,
BY CREATING EMPLOYMENT OPPORTUNITY...
BY PARTNERING WITH ALL CUSTOMERS...
BY UNLEASHING VALUE TO STAKEHOLDERS...
BY COLLABORATING WITH SUPPLIERS...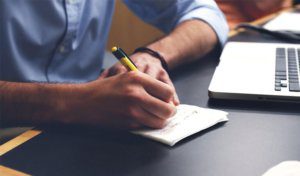 GOAL
TO COLLABORATE WITH TECHNOLOGY PARTNERS WHO HELP TO FLOW EVERY I/O FLAWLESSLY IN DATA-CENTER AND INTERNET THAT EMPOWERS THE HUMAN EXPERIENCES
Software Engineering, ITeS @ World Class Quality
Development Services: Explore the unexplored possibilities
Testing Services: Manual or Automation, experience the best
Migration Services: Atlassian or beyond, join the success story
Product Management: Define, drive, deliver the roadmap
Project Management: Drive to increase your Sigma levels
Investor Services: Assess your product before you pitch
Consultation, analytics, talent engagement and more…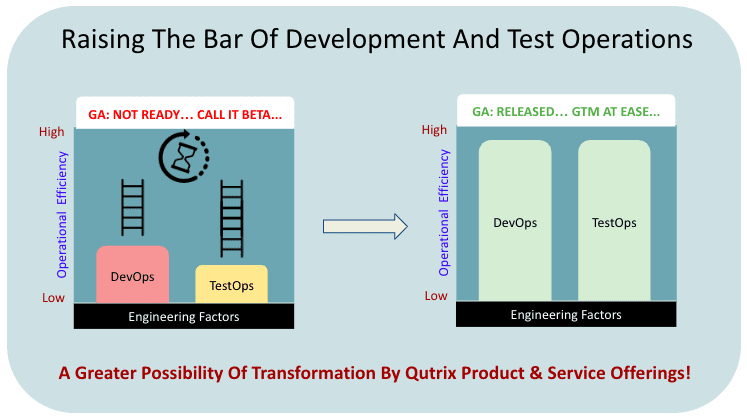 Debi Prasad Baral,
Co-Founder & Technology Head - FinancePeer
The detailed metrics and coverage done for our platform was impressive. The way you adjusted to the budget and still delivered a detailed output is what I call going beyond. Thanks for that.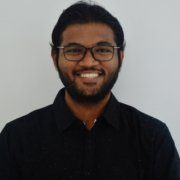 Jay Shah
Technology Manager - TheFullerLife
It was excellent working with Vijay and his team. Very quick in responding to the queries or any doubts we had. Also, proactive in giving the suggestions in improving our product and services. We are definitely looking to work with you soon!!! Thank you so much. Director, Software Engineering
Global IoT Hardware/Software Provider
Excellent Follow-up, always on top of issues, always on-time delivery. Impressed with the quality of the QA coverage. Exceeds expectations, always courteous and detailed oriented. Test Director
Global IoT Hardware/Software Provider
Thanks Vijay for your positive attitude, attention to details and quality has made us successful at achieving our engineering goals. Kudos to all the hard work. – Strongswan VPN Functionality & Performance
Founder & CEO
Medical Staffing Company, USA
I would highly recommend to anyone interested in enhancing their current business to work with Qutrix Solution. It has been a pleasure working with such a dedicated team