QaaSBox, Quality Testing Simplified
Unbox Quality-As-A-Solution software and a platform for your product that empowers your product management, development and test experts to adapt STLC at ease for achieving quality testing. QaaSBox enables the users gain competitive advantage and achieve faster go-to-market cycle.
Sign Up Today & Avail Benefits As Beta User!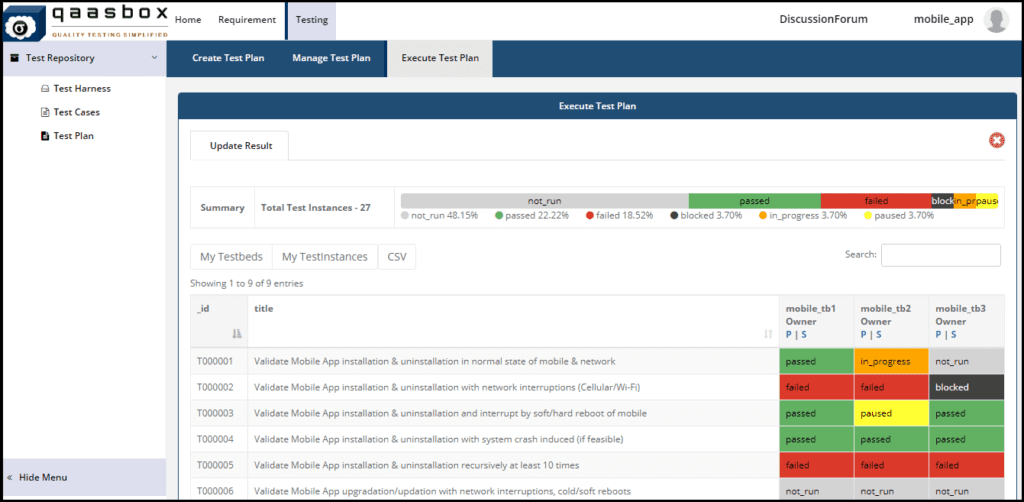 Come and join to access the get-set-go* tests or create your own online collaboration team or setup enterprise QaaS edition. Explore our innovative and niche offerings for you. System Softwares or Enterprise Products or Mobile/Web Apps – QaaSBox is your new TestOps Compass.